Why Walk When
You Can Ride!

Scooters for Sale & Rental
in Georgia & Surrounding Areas
We deal with sales and rentals of mobility scooters in Blue Ridge, Georgia, and surrounding areas. Our products include:
Manual wheelchairs and walkers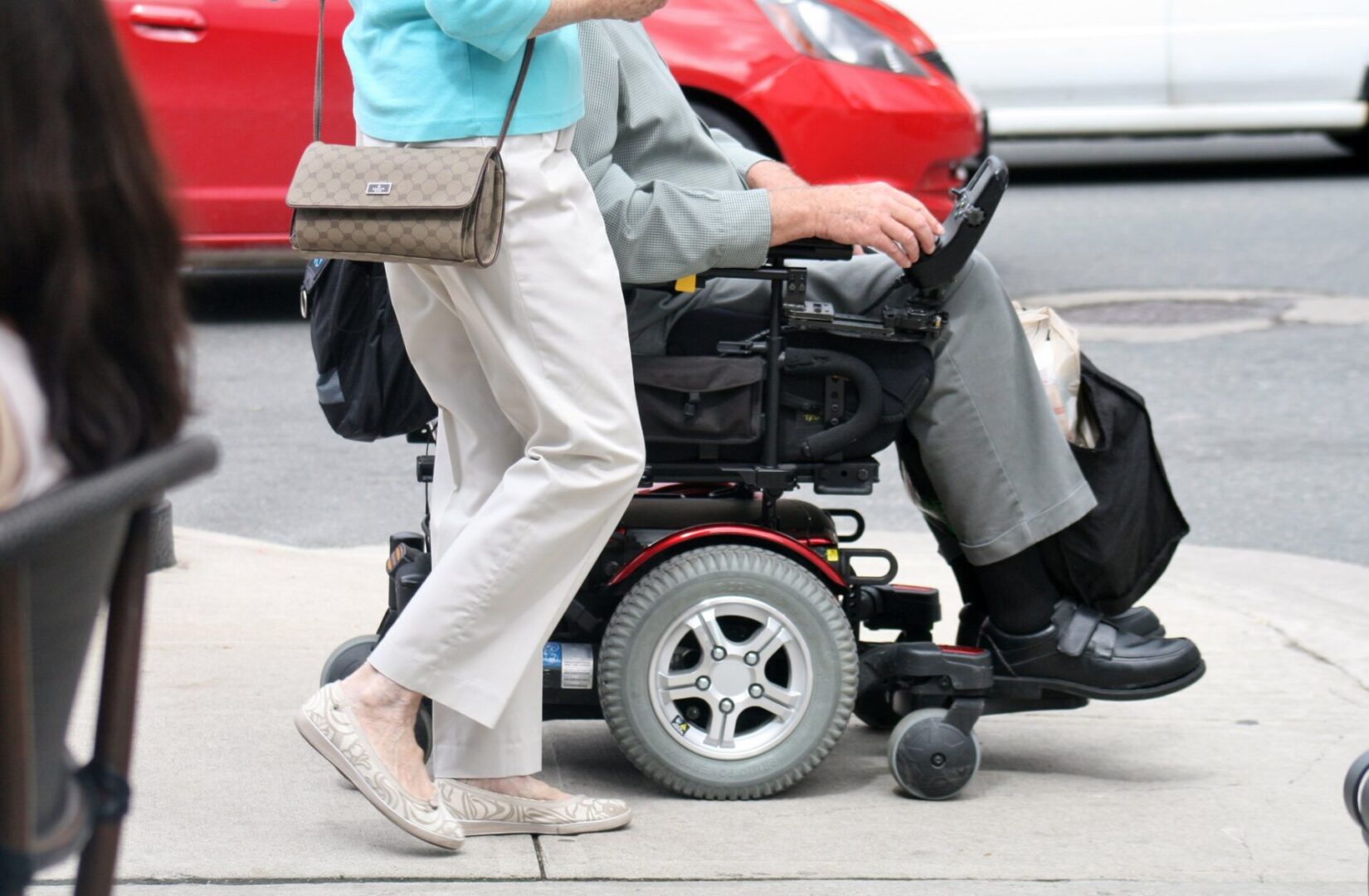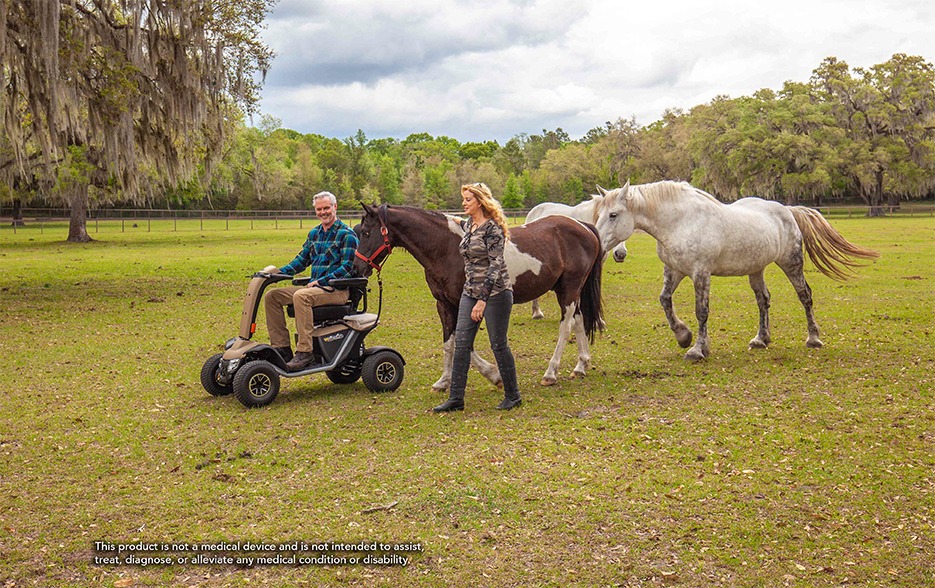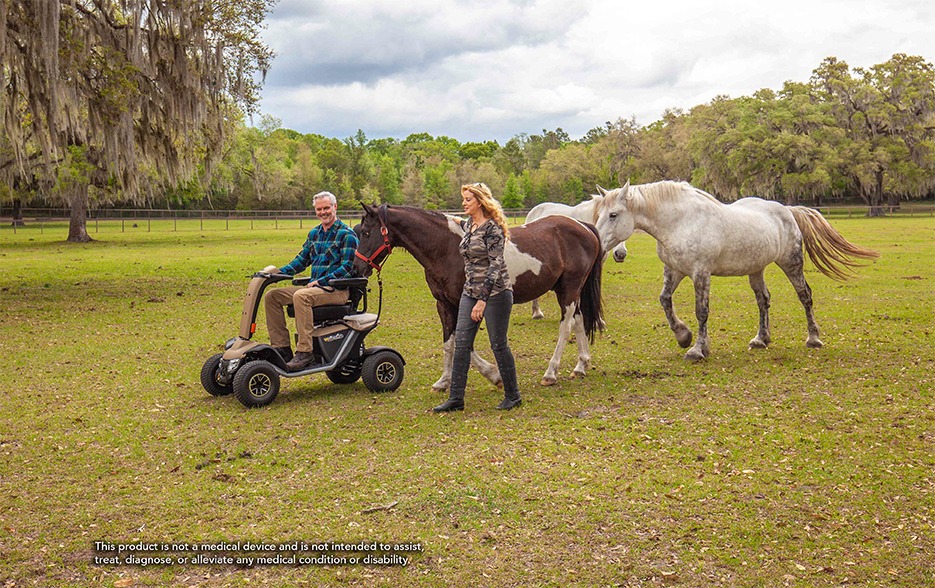 Choose Us for a
Comfortable Vacation
If you plan to visit the Blue Ridge Mountains for your vacation, do not worry about your mobility needs, we can help you. Contact us before you book your cabin rental, and we will have your choice of scooter ready when you arrive at your destination.
Learn More About
Pride Mobility Scooters